Clarity, Confirmation, Insight and Forecasting
to
BREAK-FREE, Re-Balance, and MOVE FORWARD
CONFIDENT in your decisions and
EMPOWERED in your actions
I'll help you make sense of your circumstances and see the opportunities, timing and probabilities for success.
My ability to provide you with insight, foresight and forecasting gives you fresh perspective to break cycles of uncertainty, doubt and indecision. I help you relieve the stress, frustration and what's holding you back so you can move forward feeling empowered, confident and excited.
I help you end the internal battle between head and heart and work creatively with external influences.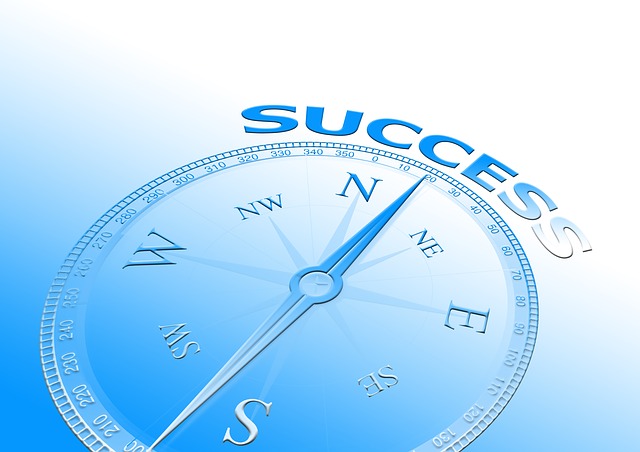 In 1-1 session I help you figure things out
Relieve stress, get clear and excited for what's next
In the classroom, I teach you how
to achieve your vision, trust your inner compass and enjoy the journey of creating greater happiness, well-being and success.
Your birth date is the key to your success...
... your blueprint for happiness and achievement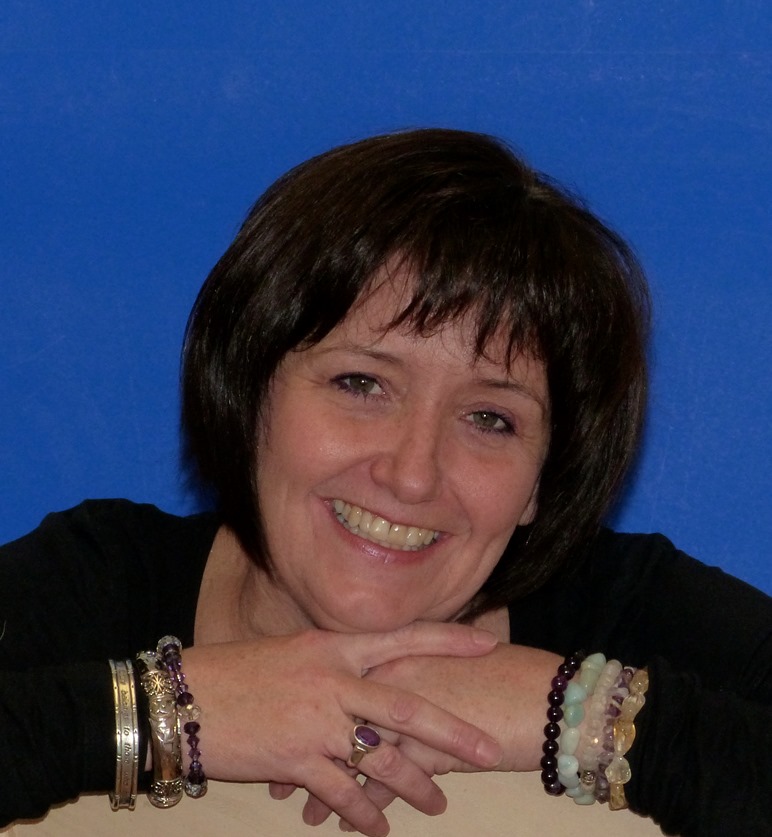 With the absence of what we want, despite great effort, judgment creeps in. Disappointment, frustrating relationships and delays mess with our minds influencing our happiness, self image and confidence. Even the smart, hard-working usual optimist can plummet to the depths of guilt and shame feeling overwhelmed, stuck, confused and defeated.
Most inspired entrepreneurs, creatives, wellness focused professionals and visionaries had no idea that the transition into starting a business or taking on more personal leadership deciding to be more of yourself, would come with so many ups and downs. That it would end up being such a test of faith and feat of personal growth.
Really... how difficult could it be to live true to ourselves? To do what we love, improve lives, live happier with well-being and wealth?
All kinds of intelligent leaders, programs and business models tell us we can quickly achieve incredible success.
Isn't that what you've heard and believed? You weren't blind to the dedication and hard work, you were up for that. What you didn't predict was the uncertainty, curve balls, all the change, transition and personal growth. You didn't realize the scale of this process to build your dreams.
If you were like me you had no idea it would take so long. Why would it? You're hard-working, smart, you're caring and diligent. You've been very effective in many roles before. It's all good my friend; your solution-finding self has brought you here to discover
To find out....Your birth date is the key to your success
... your blueprint for happiness.
Your key to feeling confident, experiencing great satisfaction and replacing conflict with peace. In other words; life going your way.
I'm here to share valuable insight and knowledge for you to be gracefully powerful and effective in life and business. I'm here to help you blossom and flourish; living in a virtuous cycle of opportunity, satisfaction and flow.
No more waiting or feeling stuck. We'll find clarity to get you going and feeling confident as more continues to unfold. I'll help you connect today with your future; now with your dreams and soul's calling. Starting with your birth date we'll get you in tune with your personal rhythm, into creative momentum and experiencing satisfaction like never before.
Let's unroll your life map, get your bearings and get you into your flow of confidence, satisfaction and creative momentum.
"Judy has insight and experience I trust. She is deeply committed to provide practical, personal and effective solutions. She listens and makes you feel comfortable to share information. She is non-judgmental, sees, and appreciates the gifts in people. You will be charged fairly for her services". Lori Beardmore. Norwood, ON.
"Judy Onorato is a one of a kind woman. She has the ability to listen and truly connect, particularly during one on one conversations. Her welcoming warmth and sense of humour opens the door to exploration of real issues. She is attuned to the energy of her surroundings and able to interpret it in a way that is applicable to each situation. Her interpretation of my numbers and energy has been very eye opening and helpful in navigating through recent transitions and events in my life. She's helped me clarify my direction, relax and go after it!
p.s. I love her HARMONY mist:) T.S King City, ON

"Whether you re new to self-development or a veteran, at various points on our journey we all need someone who can hold the space for us with compassion, clarity and wisdom. Not someone to solve our issues, but someone who can support us to feel safe, be more comfortable, honest and present to them. When a skilled practitioner can listen, accurately feedback what they have heard and then offer boarder perspective, new practical insights and useful tools, we can then re-calibrate back to our own center with renewed, refreshed energy and healthy alignment. Judy Onorato does this as she brings life experience, expertise, holistic training and most of all- the sincere desire to join with and support others in their life path to joy and fulfillment." Edyne Plancy, Toronto
When and how often will I see you?
Some of you will book a single session - once in a while- just when you need it. A consultation to get your bearings, find solutions or gain fresh perspective. Insight to know the right time. A safe sounding board and source of objectivity to unravel conflict and challenge. Creative mastermind to expand, play with and strategize ideas.
In times of implementing change or with a desire for more self knowledge we can meet several times in a row. Expanding, exploring, going deeper, cumulatively building on the meeting before. Time in between allows for your implementation and integration, space for me to dig deeper and room for the pieces at play to unfold.
Quarterly or Annual longer sessions are perfect to discuss your vision then strategize, align and plan. Gain foresight to anticipate change and insight to support the changes you want to make. Playing with potential, possibility and probability we create a plan. You leave knowing where you have energetic support and personal alignment for success.
A few of you will join my 6 month Life by design program meeting every two weeks to bring your vision to fruition, align and adjust to live an authentic life with passion. With momentum, accountability, steady learning and connection you'll experience life changing shifts to support true success and a new level of wellbeing.
Ripple effect value... positively influencing your effectiveness and results
New perspective, invigorated energy and greater peace of mind positively impact all areas of your life and business. Your sales and marketing, your actions, your relationships, your health, your wealth and your happiness. You, your clients, friends, family will be positively influenced. Energized and living with a different level of expectancy and new state of openness opportunities will show up, serendipity will be your norm. Subtle and profound changes will up-level your business and improve the quality of your life and relationships.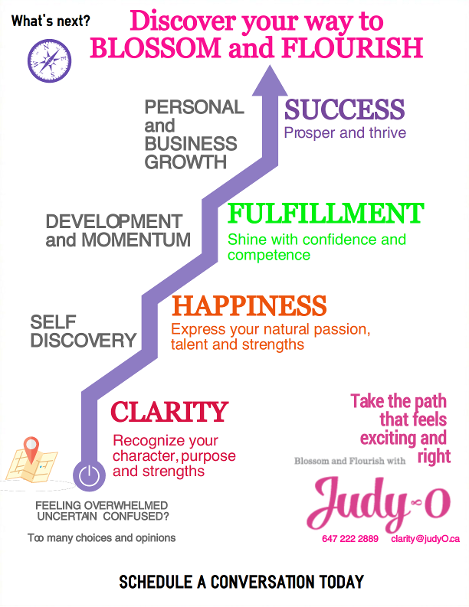 "Because pure awareness lies at the basis of everything the most powerful way to change your life is to begin with your awareness. When your consciousness changes, your situation will change. Every situation is both visible and invisible." Deepak Chopra