1-1 Readings, Sessions and Coaching
Insight to better know yourself and expand options into what feels right
Clarity to feel empowered and confident in your choices, decisions and actions
Holistic life coaching looks at the big picture, you, your relationships and your life as a whole. Insight, fresh perspective and teaching support you in creating and living a fulfilling, more harmonious life. A coaching relationship offers a safe, sacred space to be truly listened to, to objectively explore life experiences and support changes.

I tap into my extensive knowledge, experience, resources and skills to meet you where you are. 1-1 sessions typically take place in person, however with phone and computer technology we can connect literally anywhere in the world.
Creation of Signature flower essences and Feng Shui consultations take place on-location; at your home, your place of business or land.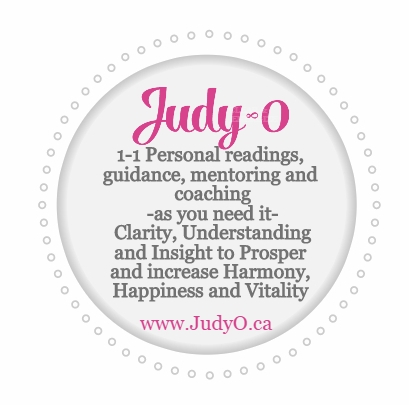 Developing mastery is not a linear process. It involves learning, integrating into life and business, gaining insight, experience and results followed my more learning. It is a continuous process.
On such a journey, it is often useful to have the company and wisdom of someone who has been on the journey for a while. This why mentoring is tailored to your needs and situation.
We start with a mutual assessment of where you are, what you need, and how best to achieve your goals. We'll determine if this is the right match. This conversation will result in you seeing what makes sense for you and what our role should be, if any.
Rather than separating the tools I use, I reference what's relative to your needs at the time and conduct deeper analysis in a specific areas as recognized. Creative and curious by nature, I come to you with an acute intuition, years of study, research and consulting experience in Numerology, Astrology and Chinese metaphysics. Well practiced in entrepreneurial growth and business development blends with holistic choices for health and well-being. With a wealth of connections and wisdom of experience I provide Clarity, fresh perspective, ideas and solutions. I will also share appropriate referrals and resources for classes, products, books and other professional services to support you and your progress.
Our first session always starts with numerology calculated from your birth date. It provides a fast blueprint of your life path, your gifts, challenges and timing. Beyond the benefits of the session, my clients regularly report an unfolding of insights and opportunities following the session, sometimes for months to come. The clarity and learning is cumulative and synergistic, gathering momentum the more regularly we work together. Whether it's once in a while or every two weeks for faster progress, it's your choice. I ask you to trust your own knowing.

When to have a session
Life's thrown you a curve ball....you're getting back on the horse after loss or change in health, work or relationship
You're trying to find your passion or purpose and figure out the right path for you

You're frustrated with little or no progress in your business and wondering when the success you've been working towards is going to show up.

You're not sure if you're procrastinating or if just not the right time. You want to create a plan.
Relationship(s) or circumstances are challenging and stealing your power
You're ready to expand, change or grow. You need ideas, a sounding board or someone to mastermind - Someone with a keen ear, a sharp mind and a good eye. Someone you can trust. Someone with no emotional attachment to the situation and your best interests at heart

You want to feel vibrant and happy.

It's time to open to the flow, clear resistance and align to your personal path of well-being and success
Are you ready to take you, your life and your work to the next level?
These sessions will support you body, mind and spirit and are always conducted for the highest good. Beyond relief to overwhelm, worry, mental and emotional stress, new awareness and energy shifts naturally provide gentle healing and fresh empowering perspective.