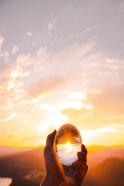 Success & Fulfillment in 2019
Numerology, Astrology, Feng Shui and Chinese Metaphysics have been used for thousands of years by rulers, royalty, emperors and leaders to rule, get ahead and strategize wars. Around the world many millionaires, billionaires and leaders quietly receive similar guidance today, for their lives, businesses and personal empires. They knew and they know the value and power this significant insight and the unparalleled advantage of tapping into invisible support. Through experience and results they recognize and trust the rich rewards of aligning with cycles of energy and nature.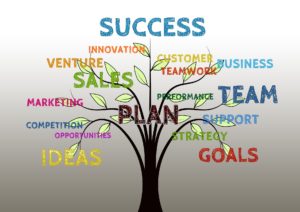 In personal consultation or small group settings I'll bring you practical insights and useful perspective of what you can expect in the year ahead.
Unique foresight for your own life, and simple ways to take advantage of invisible forces at play in your own business, vision or venture. I'll provide you with insights and forecasting that will feed your confidence and curiosity with fresh perspective of upcoming opportunities, potential, challenges and change. In consultation I'll pull in the pieces from different sources to give you the confidence and power to work with the best of yourself with the best of your year.
Can you see yourself happier and more productive feeling confident, trusting your inner compass and having clarity to know where's is best for you to focus?
YES!
Is it time to clear confusion, relieve your overloaded plate and make significant progress with less stress and more ease?
What would be valuable to you? Make a difference to you in 2019

Recognition of your brand and services
Academic Success
Opportunities for Profits and Cash
Property luck
Improved and more loving Relationships
Health and Well-being improvement
Positive impact Consultations and Seminars coming soon
Sign up to know as soon as they are released