2 -Day Workshops
Create Your Vision & Plan (registration coming soon)
If you're ready for growth and development, set 2 days aside to focus on YOU and Your future. The first day you'll be gaining clarity, insight and far sight as you create and share your wholistic pictorial canvas of a life fulfilling to you. The second day you'll learn how to forecast and strategize your actions in alignment with your innate timing cycle. We are going to connect now with what you want in the future. The process will include many aha moments and discussions revealing tools and resources, clearing blocks and opening to realize your vision. You'll leave feeling empowered with more confidence to create what you want with a visual to look at everyday and a plan to manifest your true desires in a more natural, less stressful, life-balanced and energized way. Two lovely fun, organic, productive days.
Max 6 participants. Special price: $299



Saturday and Sunday October 28th, 29th, 2017 King City, ONTARIO, CANADA




Sunday and Monday November 12th, 13th, 2017 King City, ONTARIO, CANADA
I'll be in New York this weekend attending Joey Yap event so no Wellness Expo for me this time around.
You might like to attend the Lions event. It's a lovely, lot's of great services and good exhibitors (many I know).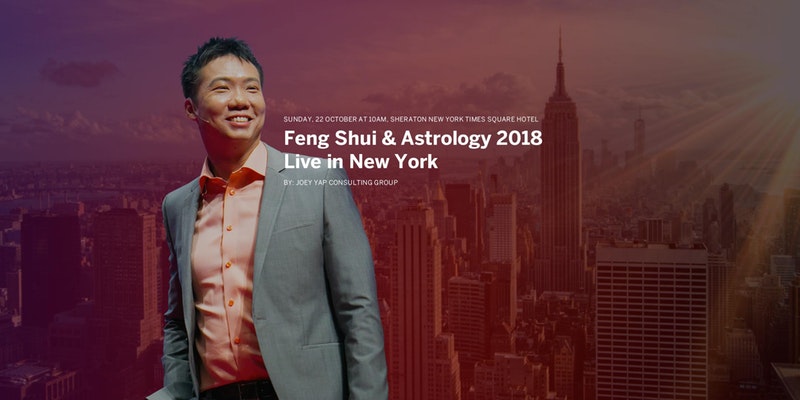 Brampton Lions
Health and Wellness Expo
Saturday October 21, 2017
10am - 4 pm
Century Gardens
Recreation Center
(Vodden & Rutherford)
Brampton, ON
Bring cash for mini-readings, holistic service samplings and wonderful products


Lovely Handcrafted Gifts
In the Hayloft
Sunday November 19th, 2017
11am - 4pm
I'll be there with the Energy Mists
Come try - pick some up for yourself and as gifts