Lovely Handcrafted Gifts
In the Hayloft
Sunday November 19th, 2017
11am - 4pm
I'll be there with the Energy Mists
Come try - pick some up for yourself and as gifts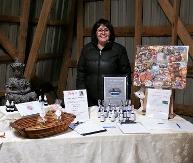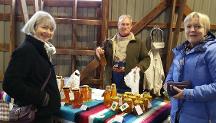 In the Hayloft at Sherwood Farm
12485 Concession 7, King City, ON
Concession 7 runs north off of King Vaughan opposite Pine Valley. It it not accessible directly from King Rd. Please note some navigation systems work with Woodbridge as the town.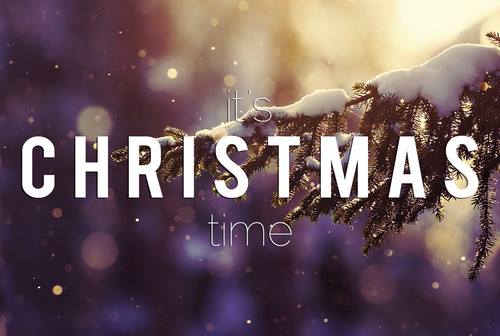 The 6th Annual
St. Cornelius School council 6th Annual
Christmas Marketplace 2017
Come try and buy energy mists for yourself or to give as life enriching gifts. Check out more than 70 Vendor and their handmade/homemade items, in time for the holidays! Refreshments and gift wrapping available.
Non-perishable food donations at the door to support local charities.

Held at: Robert F Hall Catholic Secondary School, 6500 Old Church road, Caledon East. ON 9am - 3pm Saturday November 25th, 2017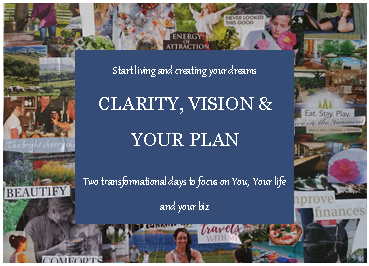 Start living and creating your dreams with confidence
January & February dates
will soon be announced
If you're ready for growth and development, set 2 days aside to focus on YOU and Your future. The first day you'll be gaining clarity, insight and far sight as you create and share your wholistic pictorial canvas of a life fulfilling to you. The second day you'll learn how to forecast and strategize your actions in alignment with your innate timing cycle learning easy Numerology. We are going to connect now with what you want in the future.
The process will include many aha moments and discussions revealing tools and resources, clearing blocks and opening to realize your vision. You'll leave feeling empowered with more confidence to create what you want with a visual to look at everyday and a plan to manifest your true desires in a more natural, less stressful, life-balanced and energized way. Connect with other like-minded, smart and dedicated individuals who are owning their power to create what they want.
Two lovely, fun, organic, productive days.
Max 6 participants. Special price: $299
Brampton Lions
Health and Wellness Expo
Saturday 17th March 2018
10am - 4 pm
Century Gardens
Recreation Center
(Vodden & Rutherford)
Brampton, ON
Bring cash for mini-readings, holistic service samplings and wonderful products