What's Next? Do you have a clear vision of what you want?
Gain clarity, insight and far-sight as you clear overwhelm, clarify direction and your true desires. Create a canvas of what vibrant life, true wealth and success looks like for you.
Break away from the everyday and connect with other brilliant minds and kind- hearted dedicated women who are owning their power to create a life and impact they want and love.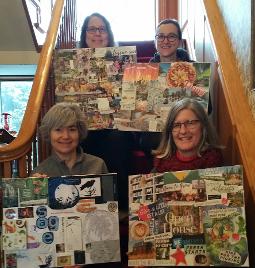 BIG PICTURE CLARITY & VISION day retreat.
Ready for clarity? Insight, inspiration and meaningful breakthrough. Get clear and increase your confidence, you can create your dreams. Transform from this experience that's fun and enlightening, enriching and supporting. Retreat for the day and and start your ball rolling to thrive, prosper and live a more delicious life of well-being, happiness and success

Mindset exercises and meditation will help quiet the mind so you can hear your heart. Clarity will come and excitement will bubble in the process of creating your personal Vision Canvas. Enjoy connection and interesting conversation over a delightful home cooked lunch with others of like commitment, like-mind and heart. Afternoon sharing and mastermind expands your vision, your reach and resources. In the following 11 months you'll receive reflections to expand your Transformation journal and fuel your momentum in bringing your vision to life.
Supplies, lunch and beverages included. Small group in a beautiful setting.
Sunday March 4th 2018
9:30 arrival
King City, Ontario at the beautiful Sherwood Farm
Tuesday March 20th or Good Friday March 30th 2018 FOCUS VISION

Bring your Big Vision board to inspire, reference and infuse into your focused vision for the year. Meditation and intention sets the stage before creating your canvas and Year at a glance plan. Enjoy connection, interesting conversation and a delightful lunch with others like-minded, kind-hearted and committed. In the following 11 months, you'll receive reflections to expand your journal and fuel your momentum in bringing your vision to life.
King City, Ontario at the beautiful Sherwood Farm 9:30 arrival for 10pm start - 4:30pm
Supplies, lunch and beverages included. Special price: $168.
You'll notice by the price this is not a gather around the table and paste pictures on a board just for the fun of it day. Absolutely, it's fun, it's also purposeful. This event is for women who mean business, they are invested in their unique way of making their mark. Women in a discovery, life design and creation mode, who value and want the company of other women who are smart and dedicated not only to their own success, also the success of others. They realize they lead by example and that clarity and confidence leads to good decisions and real achievement. Part of the magic of these events is the connection that happens in a small group, the leads and the ripple effect beyond these few focused hours.
Brampton Lions
Health and Wellness Expo
Saturday 17th March 2018
10am - 4 pm
Century Gardens
Recreation Center
(Vodden & Rutherford)
Brampton, ON
Bring cash for mini-readings, holistic service samplings and wonderful products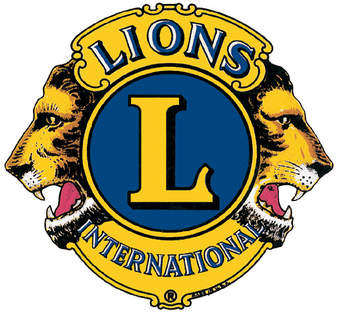 Lovely Handcrafted Gifts
In the Hayloft
Sunday November 2018
11am - 4pm
I'll be there with the Energy Mists
Come try - pick some up for yourself and as gifts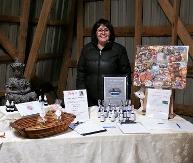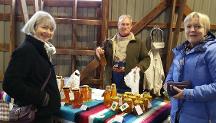 In the Hayloft at Sherwood Farm
12485 Concession 7, King City, ON
Concession 7 runs north off of King Vaughan opposite Pine Valley. It it not accessible directly from King Rd. Please note some navigation systems work with Woodbridge as the town.