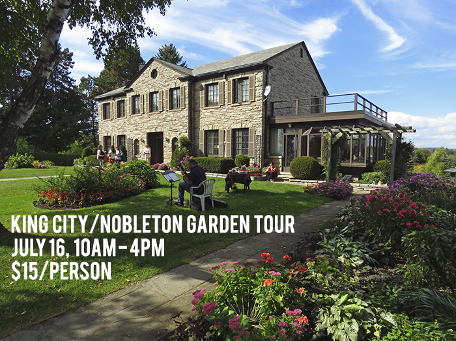 Tickets $15 each. Purchase in advance at:
On July 16th purchase tickets at
Sherwood Farm
Nobleton & King City
Horticultural Society/Garden Club

GARDEN TOUR

Be inspired and nourished by the natural beauty around Nobleton and King City. This self-guided garden tour visits 8 interesting and inspiring Gardens. Estate country gardens amidst woodland, rolling hills and farm land. Shade gardens and under plantings around mature trees contrast a small patchwork full-sun designed garden. In-town and rural gardens boast unique varieties, combinations and styles. Visit an internationally acclaimed artist's garden and studio. We've got it all. Herbs and vegetables, fruit trees shrubs, roses and perennials. This tour will be a day to remember.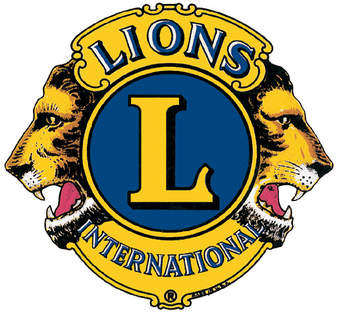 Brampton Lions
Health and Wellness Expo
Saturday October 21, 2017
10am - 4 pm
Century Gardens
Recreation Center
(Vodden & Rutherford)
Brampton, ON
Bring cash for mini-readings, holistic service samplings and wonderful products


Lovely Handcrafted Gifts
In the Hayloft
Sunday November 19th, 2017
11am - 4pm