Are you on the Leading Edge ?
A solo professional or small business owner
You were inspired to find a better way, because of a personal experience
You're excited to share the positive impact and solutions
You're following your heart to do what you do
You're committed to be your best self
Right now you're feeling off, overwhelmed, maybe procrastinating, frustrated not sure where to focus to get results. You want to be true to yourself and get results.




The most important thing I can do for you, is help you feel better.

Help you get Clear, find your groove and step back into your confident self again

Provide supporting evidence and valuable insight for the decisions you need to make.
You are smart, you know...
The negative impact of Stress, mind chatter, anxiety and emotional triggers

Internal and external battle of influences impacting

your thoughts, feelings, decisions, actions and

ultimately your results

Your Energy and emotions

powerfully impact your relationships, your choices, your actions, outcomes and impending success
Developing Your str

engths

and

following opportunities is the way you want to go
the better you Know yourself and align your brand

the more effective your Marketing, Communications, your Networking and Sales become.
Your True

Confidence

and natural charisma attracts respect, attention, clients and opportunities

Clarity

& Foresight fuels good Decisions obvious Direction best Timing and strategy
Magic happens as you gain Momentum and trust in your intuition, your natural rhythm and flow
to break-through frustrating circumstances, solve struggles,
make-sense of challenging relationships, clear procrastination,
mind-chatter and leave old stories behind
Get Clear, Level up, Make Decisions, Transform and Create Your Future with Confidence
Waste no more of your valuable time, energy or money
Call me today 647 222 2889
Let's get you back into your authentic power- happy, energized, clear and empowered


"Judy has a true gift for understanding and unwinding the mental blocks that prevent so many entrepreneurs from reaching their highest potential. She is extremely friendly and very easy to work with. I would highly recommend her services to anyone who is searching for a clear path to life fulfillment and peace of mind". Courtney M. USA
"Judy Onorato is a one of a kind woman. She has the ability to listen and truly connect, particularly during one on one conversations. Her welcoming warmth and sense of humour opens the door to exploration of real issues. She is attuned to the energy of her surroundings and able to interpret it in a way that is applicable to each situation. Her interpretation of my numbers and energy has been very eye opening and helpful in navigating through recent transitions and events in my life. She's helped me clarify my direction, relax and go after it! I love her harmony energy mist
. T.S King City, ON
"Judy is a delight. Being with her was an interesting and wonderful experience.
I enjoyed the process immensely and was thrilled by the clarity, insight and inspiration she was able to give me in just one hour!"
K.H., Aurora, ON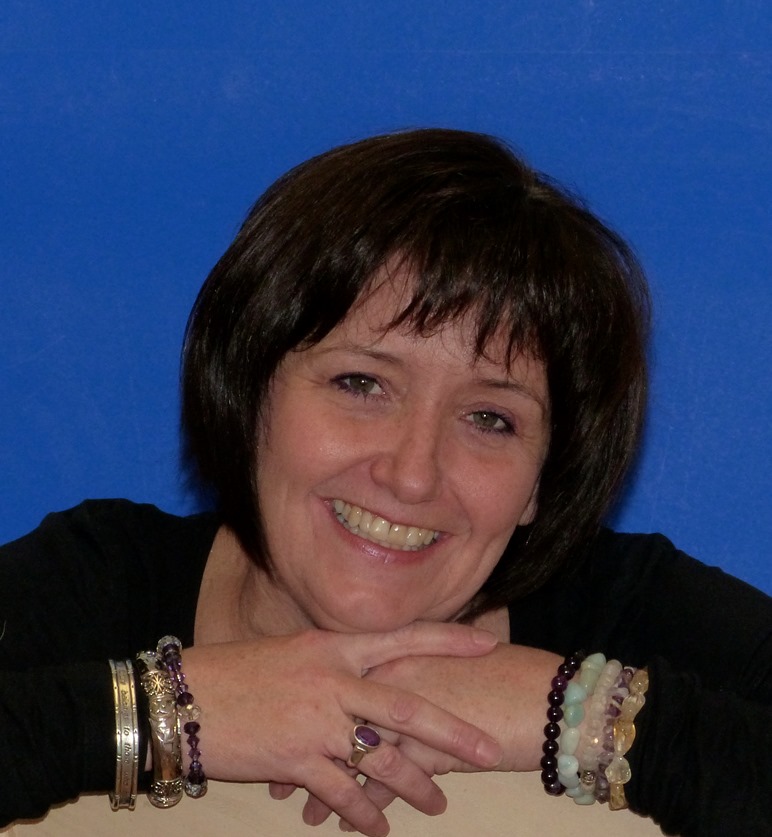 "Judy has insight and experience I trust. She is deeply committed to provide practical, personal and effective solutions. She listens and makes you feel comfortable to share information. She is non-judgmental, sees, and appreciates the gifts in people.

You will be charged fairly for her services"
. Lori Beardmore. Norwood, ON.
"Whether you re new to self-development or a veteran, at various points on our journey we all need someone who can hold the space for us with compassion, clarity and wisdom. Not someone to solve our issues, but someone who can support us to feel safe, be more comfortable, honest and present to them. When a skilled practitioner can listen, accurately feedback what they have heard and then offer boarder perspective, new practical insights and useful tools, we can then re-calibrate back to our own center with renewed, refreshed energy and healthy alignment. Judy Onorato does this as she brings life experience, expertise, holistic training and most of all- the sincere desire to join with and support others in their life path to joy and fulfillment." Edyne Plancy, Toronto