A picture speaks a thousand words.

Images hold the essence, reflect clarity and anchor connection, change your energy in powerful ways. Your desired destination, your life now, and your journey, interweave and reveal your foundation; your personal recipe for fulfillment, happiness and success.
In the creative process inspiration and ideas, dreams and reality clear a busy mind and land on the canvas, pasted into physical reality. Without knowing exactly what you are creating and free from tight goals and linear plans, your vision comes to life. The moment you start creating so too does manifestation. Details and plans are subtly interwoven to be read. Your own intuitive foresight to translate from your board and put into action; open to possibilities and conscious of Divine timing.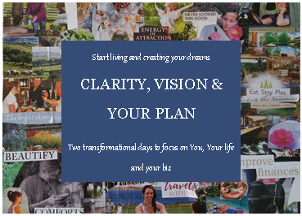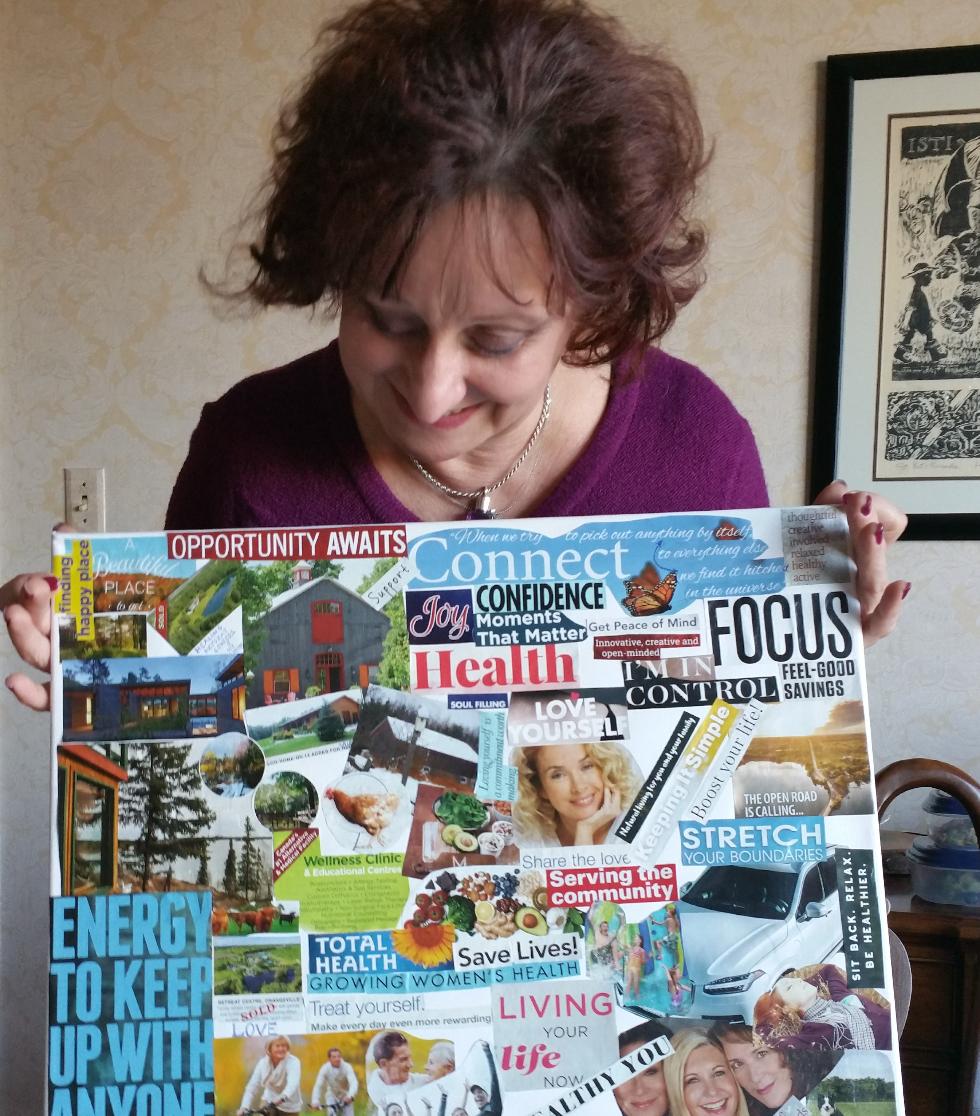 A tool for Success and Fulfillment - Your way of living a rich and rewarding life
Your vision permeate every aspect of your life. Home, family, health, relationships, well being and Business. It captures your passion and desire, focus and direction, your love and true aspirations.
In combination of repetitive daily glances, mindful moments of reflection and used in practical planning sessions, your vision helps to reorient your perspective and remind you what to tweak to turn the life you are living into the life you're inspired to live. Your vision captures the essence of who you are, what makes you happy, your passion, your talent. In one place comes together a visual collage of yourself and what you're destined to share.