Save yourself time, energy and money lost in the frustration
and the endless trying to sort through all the pressure, noise and inner conflict
I'll help you find clarity and increase your impact
Know where and when to focus and
how to live in a flow of growth and success
A 30 minute conversation could be the beginning
of you living a happier, lighter, more successful life.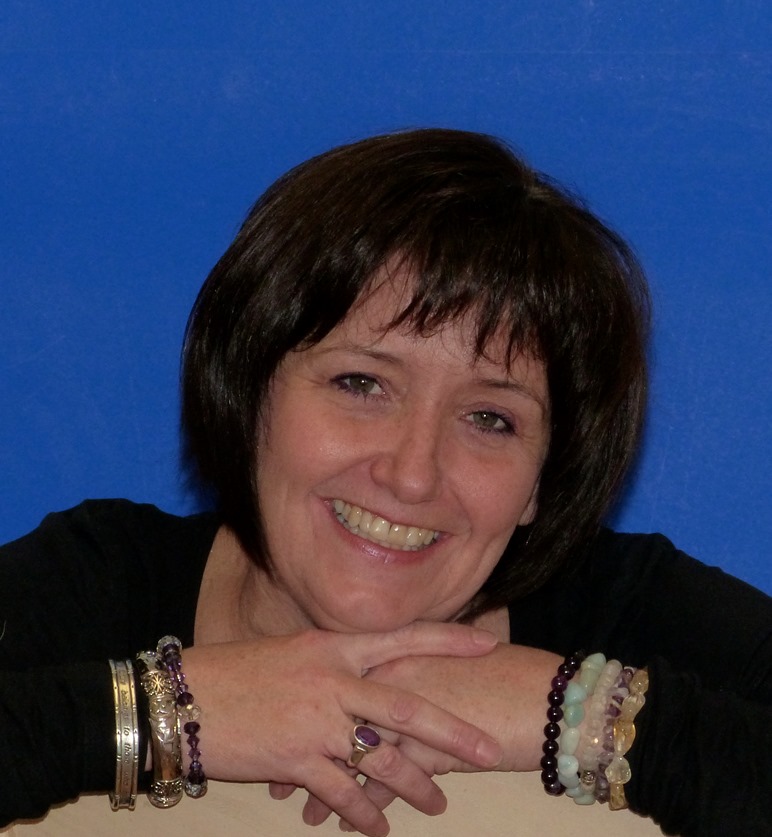 Consultations are as easy as conversations. First we look at your circumstances . Then we look for the potential, possibilities and probability, offering solutions and ideas that are available immediately.
My ability to provide you with insight, foresight and forecasting gives you unique and fresh perspective to break cycles of uncertainty, doubt and indecision. Fueling you insight and direction to take yourself, your desire and your work to the next level.
Relieving the stress and frustration of inner - outer conflict and transforming
the internal battle between head and heart frees up energy to redirect into personal vitality. Add the energy that was scattered and tied up in overwhelm and you have the fuel and focus for significant success.
"Judy has insight and experience I trust. She is deeply committed to provide practical, personal and effective solutions. She listens and makes you feel comfortable to share information. She is non-judgmental, sees, and appreciates the gifts in people. You will be charged fairly for her services". Lori Beardmore. Norwood, ON.
"Judy Onorato is a one of a kind woman. She has the ability to listen and truly connect, particularly during one on one conversations. Her welcoming warmth and sense of humour opens the door to exploration of real issues. She is attuned to the energy of her surroundings and able to interpret it in a way that is applicable to each situation. Her interpretation of my numbers and energy has been very eye opening and helpful in navigating through recent transitions and events in my life. She's helped me clarify my direction, relax and go after it!
p.s. I love her HARMONY mist:) T.S King City, ON

"Whether you re new to self-development or a veteran, at various points on our journey we all need someone who can hold the space for us with compassion, clarity and wisdom. Not someone to solve our issues, but someone who can support us to feel safe, be more comfortable, honest and present to them. When a skilled practitioner can listen, accurately feedback what they have heard and then offer boarder perspective, new practical insights and useful tools, we can then re-calibrate back to our own center with renewed, refreshed energy and healthy alignment. Judy Onorato does this as she brings life experience, expertise, holistic training and most of all- the sincere desire to join with and support others in their life path to joy and fulfillment." Edyne Plancy, Toronto
"Because pure awareness lies at the basis of everything
the most powerful way to change your life is to begin with your awareness.
When your consciousness changes, your situation will change.
Every situation is both visible and invisible." Deepak Chopra