Interviews and Articles
I've had the privilege to write for a number of magazines and appear on several local TV shows.
I hope you find them both informative, entertaining and useful to see if there is a resonance between us. They offer a lovely opportunity for you to get a sense of me and some of the ways I apply Numerology, Astrology and Feng Shui.
Television
Along the Way Series - Rogers TV Dufferin-Caledon Fall 2012
I had the pleasure of being interviewed by Kelley Potter. Kelley believes that we learn and grow in life by being open to many different experiences and people that we meet along the way. Kelley wants to help people bring greater happiness, success and well-being into their lives
Currently airing on Dufferin Caledon Rogers TV Channel 63 Click here for more details.
Direct link coming soon.
Daytime - Rogers TV York Region Spring 2012
A fun interview with Jeff Moore and Jacqueline Betterton about numerology. (There's an ad that comes up first).
In Vibe Life
August 2014
See the Opportunity in the Challenge when we expand and refresh our perspective
Cut and paste link into your browser to read. Article on page 10
http://en.calameo.com/read/00086623328c21505febf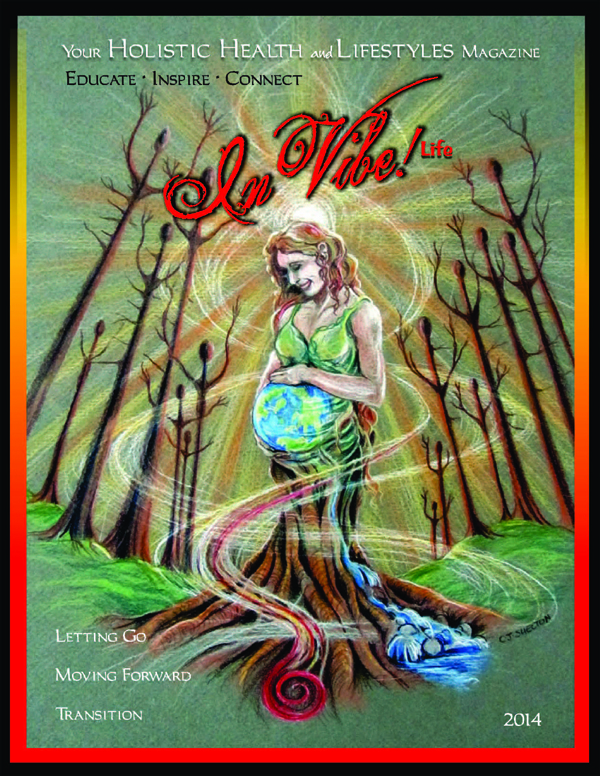 Life Balance Magazine Fall 2013
Essential Oils and Flower Essences to Cultivate Balance
http://v.calameo.com/?bkcode=001990494e327d1d387fe&ct=t(Autumn_2013_Digital_Edition10_21_2013)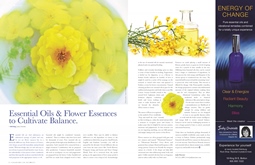 Numerology for 2013
Life Balance Magazine
See page 46 http://en.calameo.com/read/001175947fd76248ef104