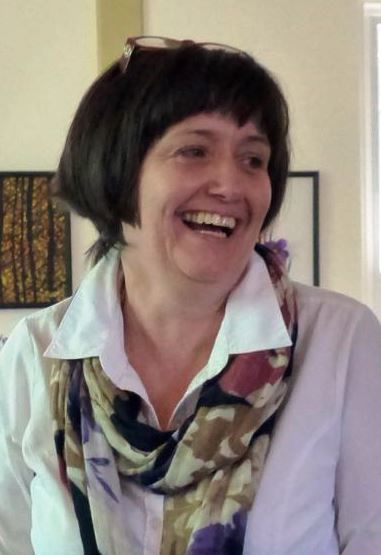 Learn with me
We have fun in the classroom and you learn a lot. I consider education an investment in oneself and one's future. I believe the benefits ripple to enhance our relationships, our children, our work and community.

Insight and information to open doors in your life

The knowledge I share is always infused with enthusiasm, passion and practical experience. Come to my classroom for more than information. Come for the new relationships you'll form, shared wisdom and experience of participants. Come for fresh perspective and out of the box thinking. Come for the internal shifts that come with visual diagrams and frequent Ah ha-s. Come to learn ways to improve your life effectively and efficiently. Come for the energy and transformation. It's always a unique experience with different wisdom intertwined every time.
The programs provide a left and right brained approach to help you move to your next level though innovation and integration. Personally creative, visual and practical, you'll get lots of demonstration, diagrams and personal experience.
The inclusion of esoteric arts and sciences provide fascinating topics, insight and ways to experience less tension and anxiety while increasing personal empowerment, confidence and productivity. I'll show you how we can take various pieces of knowledge and put them together to solve life puzzles. Spend time in the classroom with me, you'll learn innovative ways to increase your confidence and the benefits of trusting your heart while navigating through growth, change and challenge.