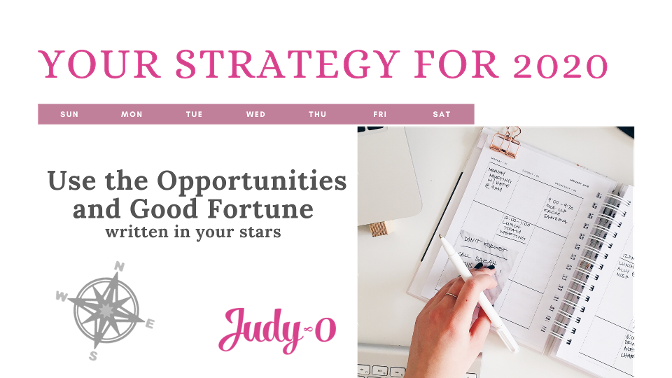 Using astrology and numerology to gain insight into the year ahead is not fortune telling or predicting the future. It is an understanding of energies available giving you the opportunity to tap in and use them to your advantage.

Knowing you have energetic resources above and beyond your physical, mental and emotional gives you an advantage.
An advantage to co-create the destiny you want taking supported appropriate action.
You have the advantage of knowing where change is likely,
to prepare for and meet opportunity when it's there.
You'll know if this is the time to go full steam ahead or be more realistic, lay low, improve your skills and avoid unnecessary risk.
Together let's find your best direction and focus
Get your greatest return on your energetic assets.
It's more than time, money and energy in life and business. Relationships, Marketing, Health, Personal power, clarity and confidence all play a role in your success. Consultations and Strategic planning sessions give you the markers and shine the light on your most effective path ahead. Working with Judy gives you the unique insight , ideas, experience and foresight drawn specific to your needs, from Chinese astrology and Numerology. Paired with intuitive intelligence and more than 30 years in business you get a "when you need it partner" to support your professional growth and personal mastery.
Start the year with a Big Picture Plan. Consult regularly or quarterly to focus in on specific projects and initiatives.
Is this your year for...
Authority & Power - will people listen like never before?
A year for Promotion or l
eadership
A year to focus on health, gain knowledge and build skills
A year your attraction is your magic and you've got he wind at your back for success.
Think of what the positive impact of knowing, will do your for your confidence and success.
If you knew this is a good year for you to launch a business, that you'd be noticed this year, or that the time is ripe to learn new skills, what would that do for your clarity and focus. How would this confidence increase your efforts and impact? Your clarity coming through in your financial and business plans. Your confidence coming through in your marketing campaigns and proposals. What could you achieve, how would relationships and health improve feeling stronger and excited in 2020?
I know when I have this sort of insight and confirmation, energy changes. That sense of support takes my actions to a new level and the way I communicate comes across with increased confidence, excitement and certainty. Expanded awareness into the energetic field provides greater support for important decisions.
If you do well with this sort of insight and confirmation this is a session or you.
If you're feeling stuck, I help you see and open to opportunities waiting for you to tap into and activate

If you're feeling overwhelmed with options, I help focus in on where you'll have the most success using the support that's ready for you.

If you've got an inner sense of direction these markers will give you the confirmation you need to trust yourself and run with it.

If you are planning to take a risk and step out into something new, feel confident in your decision.
You will know what actions to take to align to your goals. You'll identify your priorities and feel more confident acting on them will add to your success and achievement. You will be able to block time for the months ahead to focus on what will make a positive difference in your health, wealth and happiness.
This unique session interweaves insight into your inner rhythm of timing (numerology) opportunities, cosmic support and any big changes on the horizon (BaZi Chinese Astrology).
This session provides:
Your 2020 Personal Year Focus (Numerology)
Your Personal Month and Quarterly approach and focus (Numerology)
Insights to support health, wealth, your work and relationships
Identify positive changes on the horizon
Elemental influences 2020 (BaZi Chinese Astrology)
2020 is the year of the Metal rat - Your 4 Animal signs
Creative ideas and approaches for your business plan, life desires and personal goals.
Creative ideas and insights for products, services and marketing.
Insights and shared experience to support your path from someone with 30+ years in start-ups, business, management leadership and holistic approach to life and business.
The insight and foresight I provide is to support your personal power - practical and realistic with openness to possibility.
Be assured my works with you is never fear based. I work with
proactive, optimistic people who believe in their personal power and ability to shape their destiny, and want powerful insight to work with.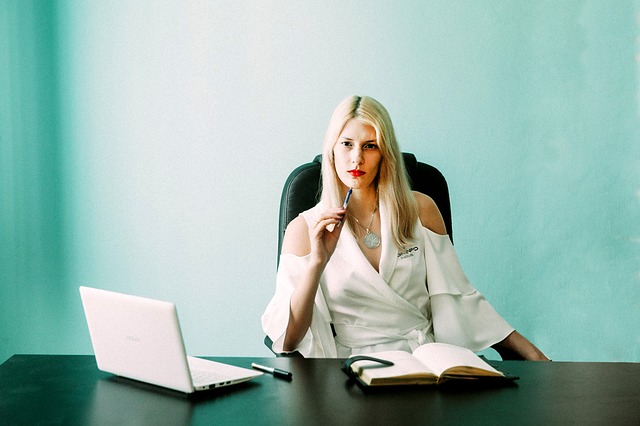 " Judy is the real deal !!!
When I met Judy I was feeling unsettled with my career even though all was going well. Through her knowledge and expertise I thought perhaps she might be able to provide direction or foresight towards my future.
Using her insights drawn from Astrology and Numerology she clearly stated I could expect a significant change in my career within a certain time frame and gave me specific dates.
When she listed the dates I had no understanding or connection with them and left the appointment wondering.
Fast forward 8 - 10 weeks and my career did drastically change in a positive direction within the exact time frame she stated.
There was the reason I'd
intuitively
felt unsettled.
Rather than being caught by surprise or knocked off course by unexpected change, I was open to
opportunities
, confident, clear and excited in the transition.
Truly amazing! I highly
recommend
Judy to others. Extremely satisfied.