Anita Colussi-Zanon and I saw a gap in the marketplace for a different kind of networking, personal and business development group.
An
opportunity to combine personal and business growth in a new framework that also includes the clearing of subconscious limiting beliefs. We've created a space for you to connect, transform and thrive.
A group for women to develop authentic connections and grow stronger and freer in their business.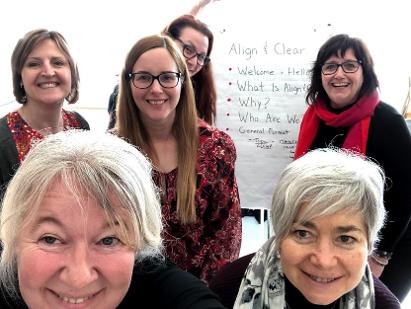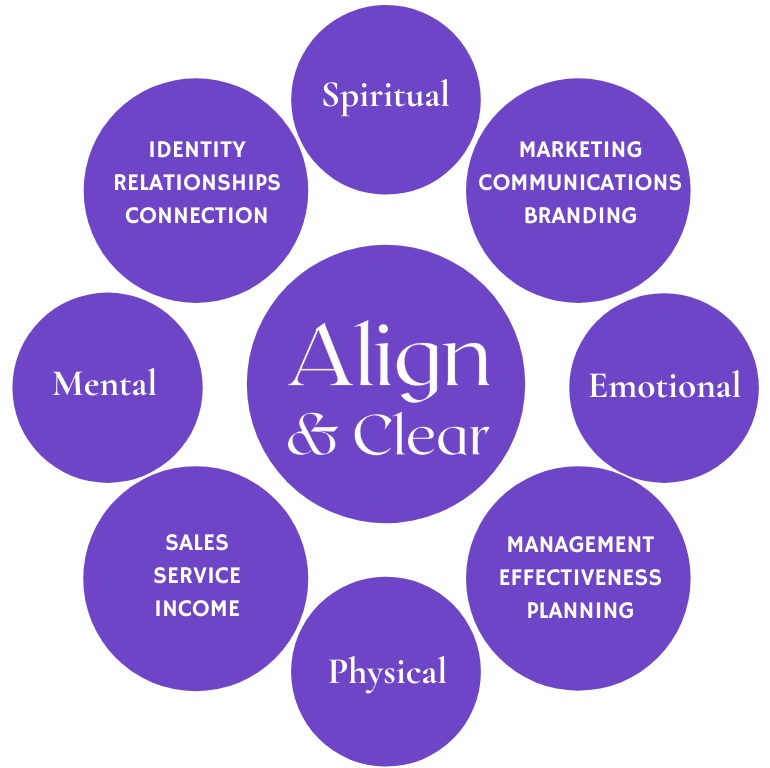 Expanding into newer versions of ourselves and reaching new heights of success brings up fears and uncertainty. Even though we are smart, hard-working, growth-focused women, committed to realizing our visions, there are days when we feel stuck, overwhelmed, disillusioned and frustrated.
As a kind, spiritually-minded entrepreneur, leader, creative or skilled practitioner you've already seen the significant connection between practical business matters, energy, mindset and your relationship to success and prosperity.

Anita and I both have an intimate understanding of what it takes to become a successful entrepreneur, recognizing and appreciating the journey of personal growth and skills development, amidst the demands and expectations of our many roles.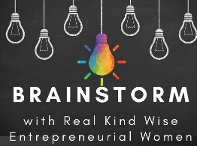 Each meeting is focused on progress, solving problems and expanding on ideas. In the process you increase your resonance to attract more of what you want and clear block and beliefs in your way.
With shifts in perspective and the clearing of limiting beliefs your value and the value of your business grows stronger.

Members leave
feeling empowered, uplifted, realigned and recharged. Ready for what's next, and clear on their next actions to take. Regular participants are experiencing exciting results. Obstacles lift, business and life runs more smoothly.
Align & Clear is an opportunity to connect with peers, develop valuable relationships and tap into resources to help you grow your venture. We provide an environment of intelligence, compassion, kindness and respect where you are supported to increase your growth and positively impact your business. It's two and a half effective hours each month, dedicated to work simultaneously on you and your business and come away energized, empowered, aligned and clear.