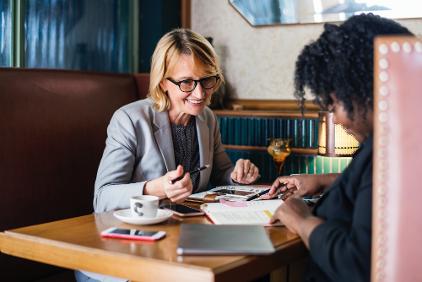 First making sense of where your are, what's got you here and where you want to go.
Gaining clarity of your nature and needs, we lay out all the pieces you're working with and pull overwhelming parts together.
We get you solutions and relief, look to the root cause of the challenges so you don't have to face them over and over again.
Expect to leave with fresh new perspective, a new level of clarity and understanding, a refreshed feeling of peace and optimism for what's next.
Together we find you clarity- Get you on the path to new results.
We clear your overwhelm and inner conflict, g
et your bearings and plot your course. Give you insight and foresight, new options and ideas. Clarity and confidence grows in the process reconnecting you to your nature of being proactive and making decisions., to
make great strides and significant impact, living and working in your truth.
There are times you need Guidance & Clarity...
Times you need confirmation-
to know you're on track.
You know those times when you're gut is telling you yes! while
your mind is asking "are you sure?"
You need someone you can trust
"You'll come away with a whole new way of looking at yourself and your scenario
You'll come away feeling lighter, clearer more peaceful and excited."
"Judy takes the pressure off and gives you back your decisive power that went off in a whirlwind of possibilities.
What she says makes sense, gives you confirmation and clarity you're moving in the right direction and you're on the right track.
Her confirming insights give you permission to trust yourself and the process,
and feel confident in timing that's right.
Judy O helps smart and conscious women get unstuck and feel lighter, whether the next step is to be at peace in the wait, move forward full of enthusiasm, or take that big leap of faith you know you really want to make."
"Judy Onorato is a one of a kind woman. She has the ability to listen and truly connect, particularly during one on one conversations.
Her welcoming warmth and sense of humour opens the door to exploration of real issues. She is attuned to the energy of her surroundings and able to interpret it in a way that is applicable to each situation. Her interpretation of my numbers and energy has been very eye opening and helpful in navigating through recent transitions and events in my life. She's helped me clarify my direction, relax and go after it!
T.S King City, ON.