Hi there!
Whether this is our first time meeting or we've known each other a while, here's my phone number and email for direct connection.
clarity@judyo.ca 647 222 2889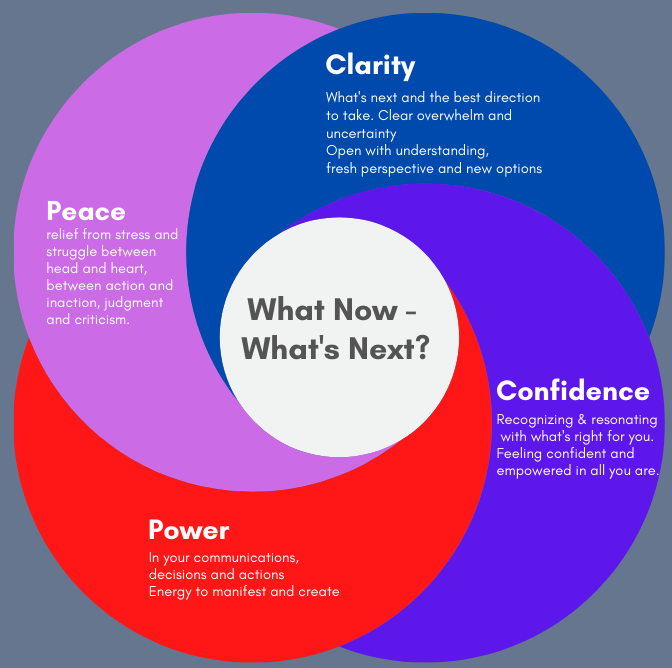 Request a Complimentary Call and Book a Consultation.
You feeling confident and comfortable learning and working with me is key. Our work together is personal and you're likely looking for profound, positive impact. We work together at the creative crossroads of me providing you with insight, foresight, ideas, opportunities and understanding for you to move forward in your own way.
My clients experience a sense of relief and excitement when I tap into the what's subtle and hard to articulate. The clarity I provide
confirms intuitive sense and you will recognize and resonate with what feels right and true for you.
If you are looking for unique guidance book a call. We'll start with your current vision or frustration, and see where to go from there.