Hi there!
Whether this is our first time meeting or we've known each other a while, here's my phone number and email for direct connection.
clarity@judyo.ca 647 222 2889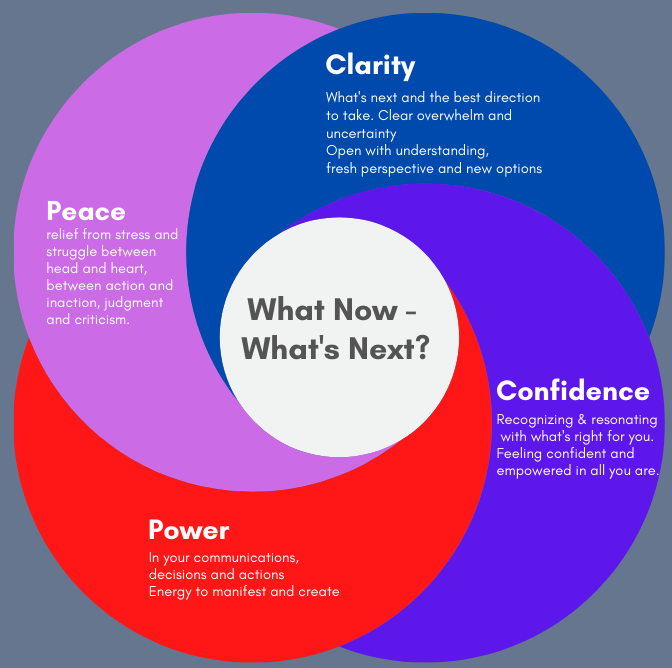 First 20 minutes of your first Personal Session is free.
Our work together is personal, neither of us are time wasters and we both want you to get what you need. For you to have a valuable, positive experience you
feeling confident and comfortable with me is key. So after our first 20 minutes I'll ask you if you want to continue. No pressure, no sales tactics or convincing if it doesn't feel right. Whether the timing is off or what I have isn't for you, 20 minutes is a reasonable investment for each of us to make.
We work together at a creative crossroads in your life and/or business. I'm here to provide you with insight, foresight, ideas, opportunities and understanding for you to move forward in your own way. I'll help you gain clarity, direction and open the door to what's next.
My clients experience a sense of relief and excitement when I tap into the what's subtle and hard to articulate. The clarity I provide
confirms intuitive sense and supports you in recognizing and resonating with what's true and right for you. When
you are ready for unique guidance, we'll start with your current vision, aspiration or frustration, and you moving up and forward from there. This is where the magic begins.